When it comes to enjoying your boat, it is essential to feel confident at the helm. Whether you're a novice or a seasoned skipper, Powercool Marine recommends two very good schools - Martin Northey & his Iberian Sea School, & also Rob Harris's Algarve Boat Courses, for marine tuition at all levels...
 The Iberian Sea School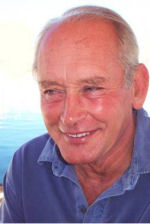 This long established school offers a full range of RYA practical courses from ICC to Yachtmaster & offer a high level of professionalism & service.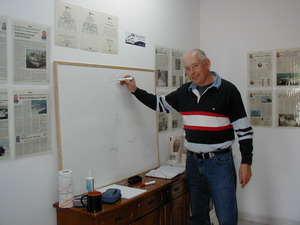 Owner Martin Northey is an RYA Yachtmaster Examiner & Instructor for sail & power with a commercial endorsement, he is also a Powerboat Instructor & holds the top qualification for sailing in Portugal (Patrao do Alto Mar). Martin has coached literally thousands of pupils to success in RYA courses & examinations up to Yachtmaster standard & beyond.
Visit www.theiberianseaschool.com 
 Algarve Boat Courses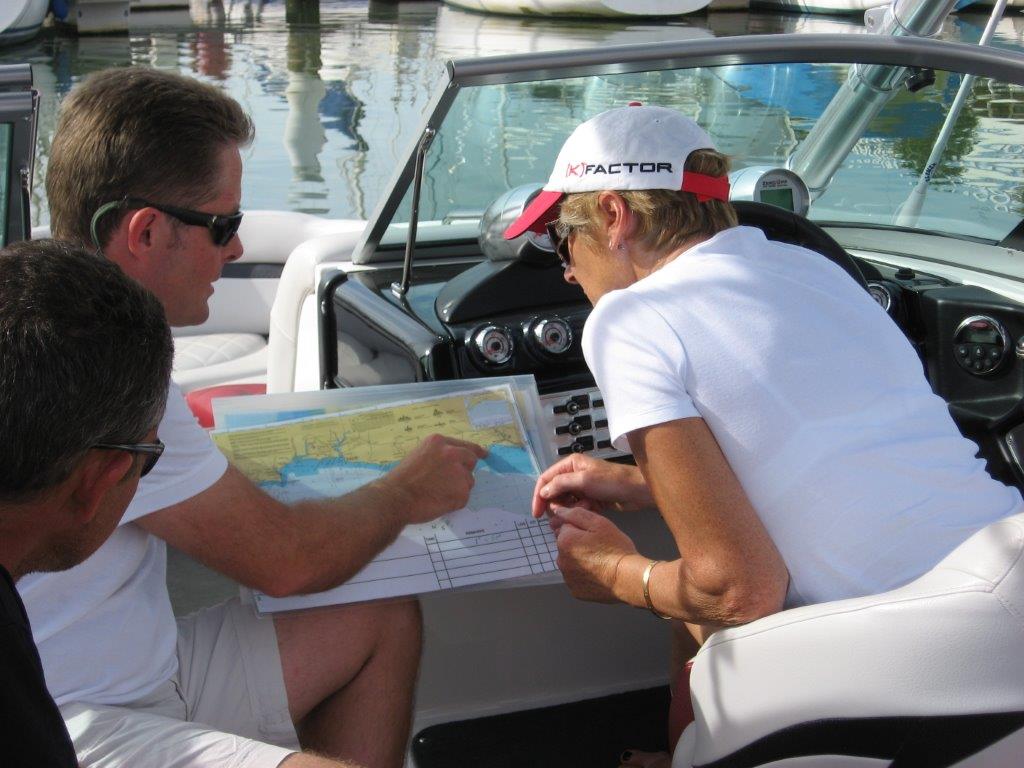 Offering powerboat, motor cruising & jetski training to people in a safe & enjoyable way.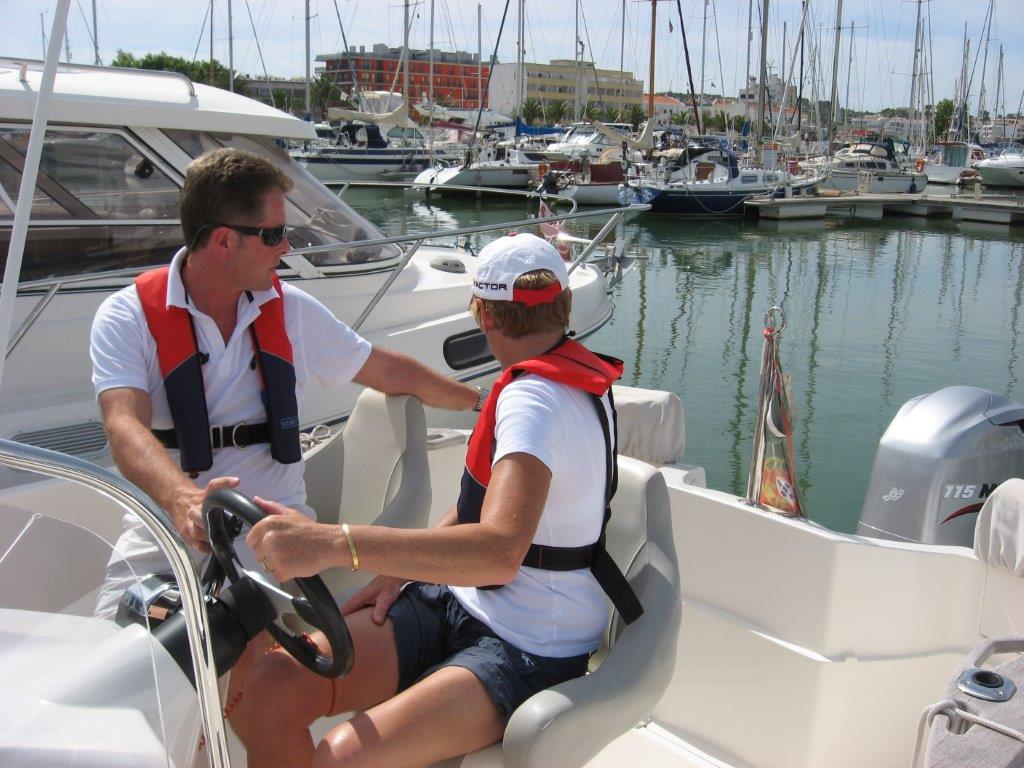 School principal, Rob Harris, has been teaching for sail & power since 2006, with many happy clients. As an RYA recognised training centre for Power Boat, Jet ski & Motor Cruising he can offer you the full range of RYA courses for larger motor yachts, smaller open speedboats & personal water craft using the school vessels, or on your own boat.